Please Call or Email For Reservations:


203.227.2468 | bbinfo@blackbearwines.com


Price: $15.00/person


---
When:
Saturday, May 4 From 2:00 - 3:30 pm


Host:
Vincent Rossetti, Craft Spirits Manager For
Eder Brothers Distributors
Aldez Organic Tequila Blanco | $47.99/bottle

Has an herbaceous scent, suggesting mint and bell pepper. The soft palate shows agave up front, moving to a spicy midpalate with plenty of cayenne and black pepper heat, then finishing with hints of herbs and lemon peel, plus a kick of alcohol heat.


Aldez Blanco is certified organic in both Europe and the US, and sourced entirely from blue agave that has matured under the radiant Mexican sunshine that warms the estate's fields in the lowlands of Jalisco. The approach to production has changed very little over the generations, following traditional methods that guarantee tequila that has stunning flavor and superior quality.
Using traditional tools to harvest and prepare the blue agaves by hand, experts then hand-prepare each agave to be cooked for nearly 3 days in brick ovens before beginning the process of open vat fermentation. The one-of-a-kind bottles are made from recycled Coca-Cola bottles and our labels are sourced from recycled paper.


2016 Tequila Ocho Los Patos Plata 750ml | $64.99/bottle

Tequila Ocho is made by Carlos Camarena, a third generation Tequilero, in partnership with Tomas Estes. This dynamic partnership delivers heritage and tradition, coupled with innovation. Carlos and Tomas produce tequila that is made slowly in an artisanal way. The result is a fine quality spirit that accentuates the agave flavor. It is concentrated and complex while remaining balanced and easy to drink.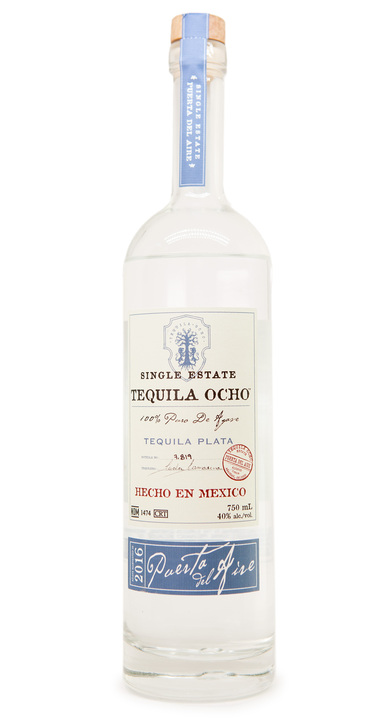 Tequila Ocho demonstrates that "terroir" exists in agave. Ocho's single estates show through their distinct aroma and character. Tequila Ocho opens up and develops in the glass the same way a fine wine does.
Ocho is the first tequila to designate both the year it was produced and the precise field from which the agave was harvested as is done with fine wines. Each estate, or "rancho" produces a limited amount of agave, each vintage of Ocho is both rare and collectible.





Clase Azul Reposado | $94.99/bottle

Clase Azul Reposado is an ultra-premium reposado tequila made with Tequilana Weber Blue Agave that is slow cooked in traditional stone ovens for a minimum of 72 hours. Once the agave reaches a deep, rich flavor, it is fermented with proprietary yeast prior to distillation. Once the tequila is distilled, it is aged for 8 months in hand-selected oak barrels. This process results in a superb, smooth taste which exceeds expectations with each sip.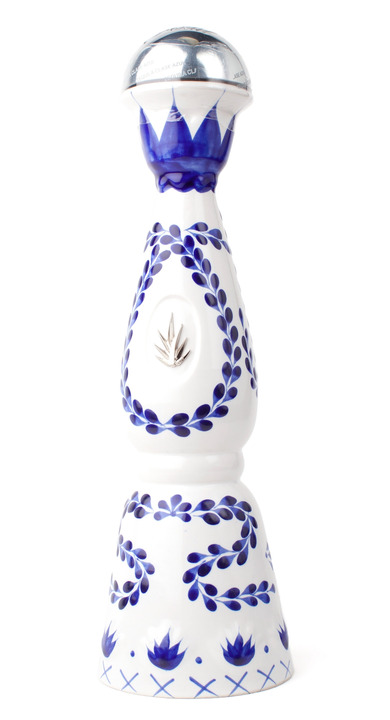 This ultra-premium line of tequila is produced in one of the highest points in Los Altos, or the highlands – in the town of Jesus Maria in the region of Jalisco – which results in a very unique flavor profile.
From the superior tequila, to the unique & beautifully handcrafted bottles, Clase Azul is 100% authentic in every way. In the small Mexican town of Santa Maria Canchesda, over 100 artisans dedicate their time to creating each bottle one at a time.
Casa Noble Single Barrel Reposado

| $62.99/bottle

Layering sweetness and spice, this bold honey-hued spirit fills the nose and mouth with brown sugar and butterscotch. Clove, jalapeño and black pepper seem to grow more present with every sip.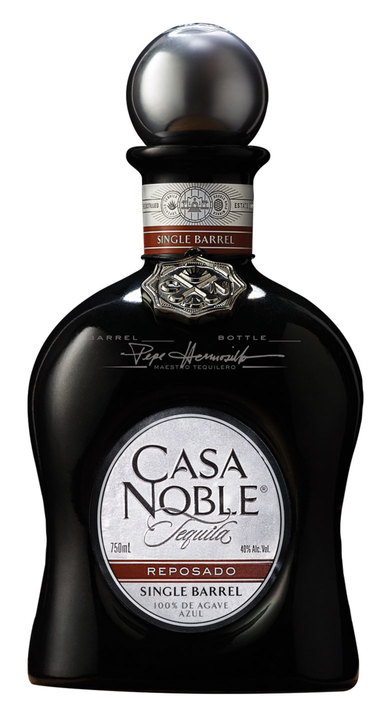 Tequila the way it's been enjoyed for 7 generations—bottled straight from one truly unique barrel. Distributed in individually numbered bottles signed by Pepe Hermosillo, Maestro Tequilero and founder. Introducing The Casa Noble Single Barrel Program.
Being aged in the finest French white oak barrels for 364 days, desired length and 1 day before becoming an Añejo, results in a hand-selected, limited edition Reposado of distinct character. Making every bottle a true masterpiece, and a representation of the finest tequila making in the world.
Tierras Anejo Organic
| $37.99/bottle

Brisk and light, this añejo has a pale straw hue and a scent tinged with vanilla and fresh apple. On the palate, look for vanilla, cooling mint, and a brisk flurry of black pepper and a mouthwatering saline touch on the finish.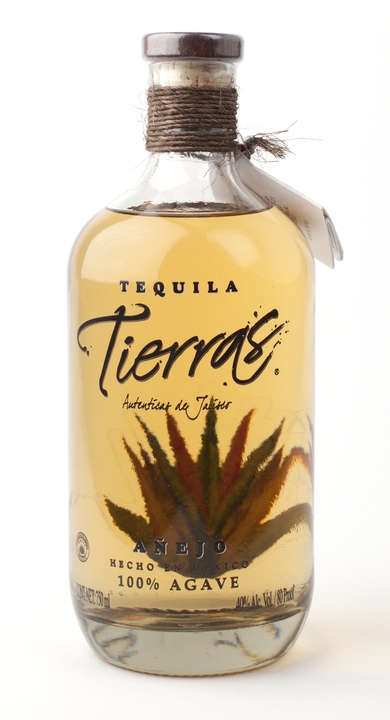 The offshoot called "hijuelo" is prepared, before it is planted, with microorganisms and nutrients permitted by international standards for organic certification.
This offshoot comes from a "mother plant" that is also organic.
After eight years maturation, the plant is ready to be cut or harvested, called "jima".
The organic care and process allow the size of the agave core or "piña" to be optimized, and the sugars to be enhanced.